© 2023 Thomas O'Keefe • Nokturne Audio
All rights reserved
The first part of this is not too difficult. Nokturne Audio was started by Thomas O'Keefe (aka ThomasOK) in 2010 to provide Lejonklou HiFi with North American distribution for it's fine products. Thomas knew Fredrik through connections made on the original Linn list forum several years before this. When Fredrik shared his art of soldering and the best solder he had found (after listening to 40 different solders!) and Thomas shared his use of precision torques in setting up the Linn Sondek LP12 and other turntables they found they were kindred spirits. In 2010 Fredrik was starting to get more requests from the US and talked to me about a North American distributor. Suggestions I made didn't pan out so I suggested that I could try being his distributor as I had worked as National Sales Manager for Audiophile Systems, Ltd. At the time they were the distributor for Linn Products and Naim Audio, and the best distributor I have ever worked with. Since I had experience on both the sales and technical side of things we both felt I could do the job. And since Lejonklou HiFi was still small, with only three relatively inexpensive products, I didn't need a big cash outlay to stock them. If it all worked out we would grow together and both be successful. This has worked better than I would have imagined with Fredrik introducing one after another product each being a groundbreaking piece in its category and at its price. The line now consists of the first ever Lejonklou HiFi source: the wonderfully musical and incredibly simple to use Källa Digital Media Player (Streamer/DAC), 2 MC Phono Stages, 2 MM Phono Stages, Stereo and Mono block Line Preamps, Stereo and Mono block Power amps, an Integrated Amp and Headphone Amps with more to come. I have managed to keep up and am proud that I was able to secure 40% of the first production run of the Källa for the North American market!
Nokturne Audio has occasionally imported other products and manufactures the NOKTable turntable stand. From the beginning my plan was to only offer products that I believe in as being the most musical available, well built and completely reliable. Hence the very limited offerings. I have been offered other products but if they don't meet those standards I am not interested.
As mentioned above I am generally known as ThomasOK, my user name on the Lejonklou and Linn (Wigwam) forums and other sites. I have been called The LP12 Whisperer by a customer, a title I liked so I often use it. I have been setting up and fine tuning Linn Sondek LP12s, Regas and numerous other turntables for over 43 years and developed a setup technique based on using torques for the fasteners to a precision of 1 to 2 hundredths of a Nm. This is as small as any torque driver I have used can consistently measure and is determined solely by listening to the different torques. This technique is now used by many people around the globe, most of whom I have taught how to do it. Along with other tuning practices it has resulted in my working on LP12s from all over the US and a number from Canada, something which I plan to continue with along with my work at Nokturne Audio. But promoting the wonderful, growing line of Lejonklou products remains a priority.
Lejonklou HiFi and Fredrik's story is a bit more involved than my involvement with distribution is, so I have put a link to a separate (and lengthy - I'm known for that) document about them.
Nokturne Audio
& Lejonklou HiFi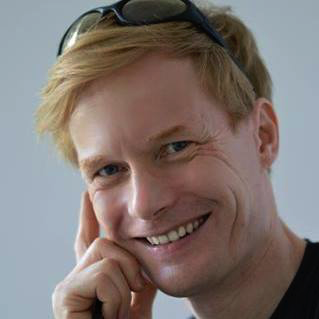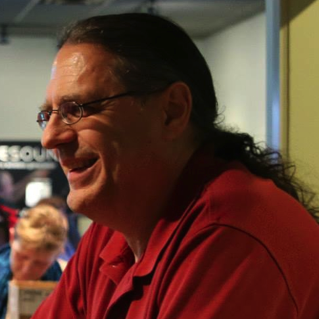 Fredrik Lejonklou
Lejonklou HiFi
Thomas O'Keefe
Nokturne Audio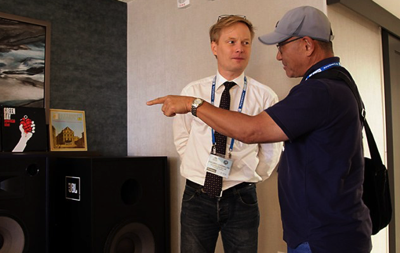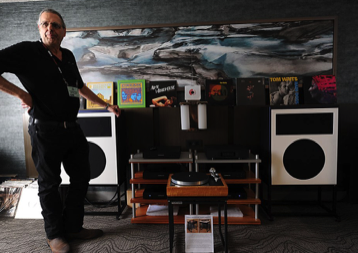 RMAF 2016 and 2017 Photos courtesy of Rafe Arnott
Contact us at:
email: info@nokturneaudio.com
Nokturne Audio
8259 Hugh St
Westland, MI 48185
734-612-4009